We're almost through 2016, which means one thing for sure: it's already time to discuss what home decor trends are going to define 2017.
Trend watchers and design gurus predict a big design revolution in the coming year. Every new year brings exciting interior design trends with it and some of them stay, while some just fade away.
Let's cut through the mumbo-jumbo and contradicting predictions, and look at the best decor bets that 2017 has to offer.
1. Trend : Terracotta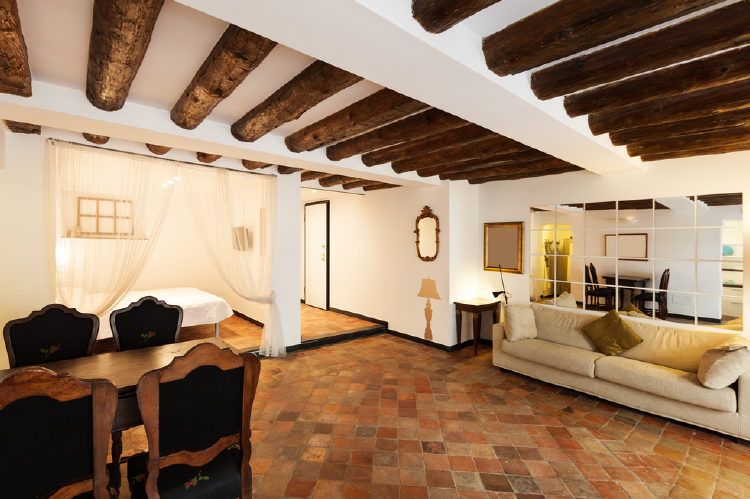 This year will see the influx of natural materials like clay and terracotta tiles in interior design. If you want to avoid going too traditional, adopted glazed or matte finish tiles as accent walls or as flooring. This trend is a great way to add charm and personality to your interiors.
2. Trend : Cork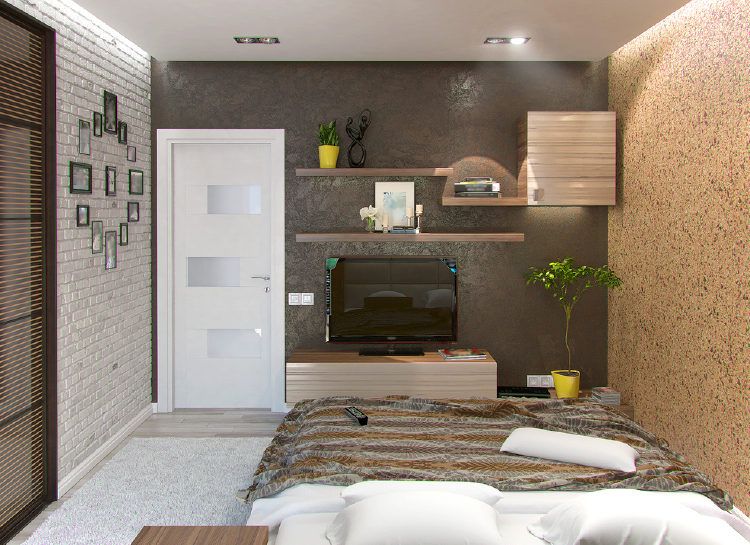 The latest trend in natural materials, cork adds a refreshing organic touch to any space when used correctly. 2017 will definitely see a surge in the usage of this quirky trend – we'll see cork as accent walls, table tops or as a solid cork stool or a side table.
3. Trend : Upholstered bedheads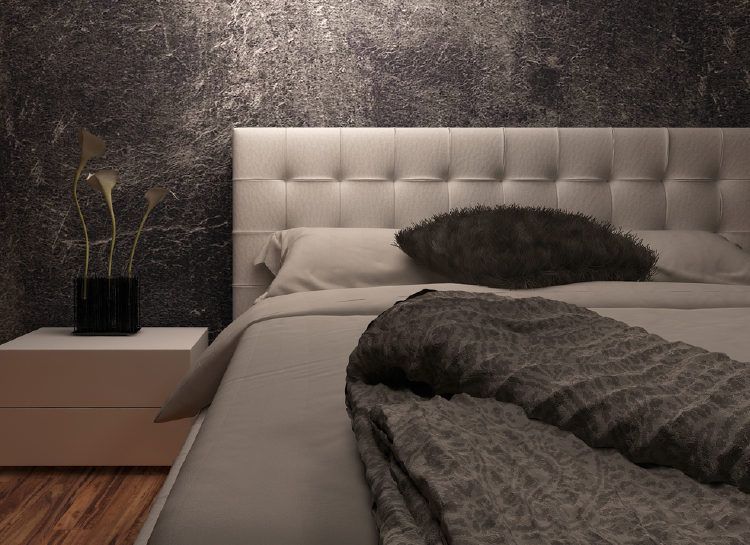 Beds with upholstered headboards are absolutely gorgeous! And if you love this look, you are right on track. These beds have adorned high-end homes for a long time, but now since they've become more accessible to the masses, this trend is sure to hit the spotlight in 2017. Upholstered headboards give the room a luxurious, soft feel. So, it's time to update your boring beds with plush upholstered versions.
4. Trend : Repurposed design pieces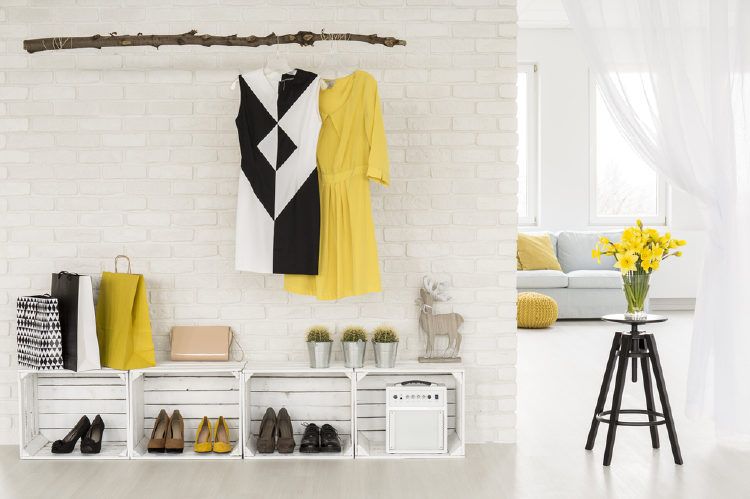 Now how cool is this idea? We are in the 'upcycle' era, if there is one. In the past few years, there has been a shift in thinking form, 'let's get rid of that' to 'let's reuse that'. In the coming year, this trend will continue to hold strong and upcycled design pieces and furniture will be the talk of the town. So do not throw away the chippy, worn out pieces just yet, they are still a darling in the home decor industry!
5. Trend : Stainless steel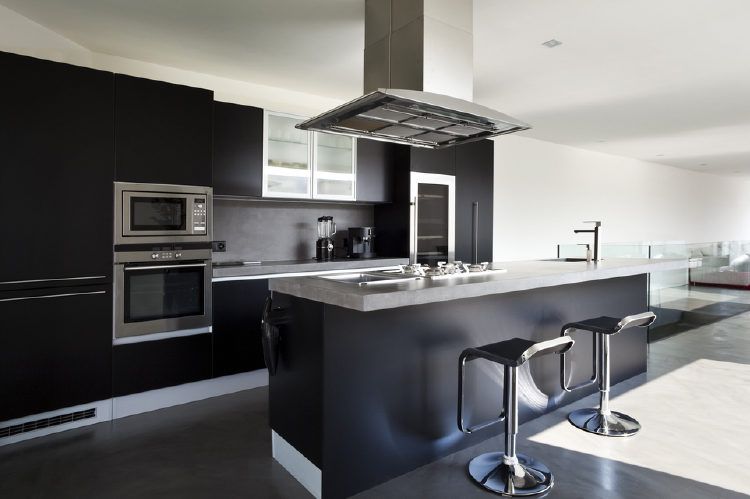 Well, love it or hate it, trendsetters say that polished stainless steel is slowly coming into the limelight! Although stainless steel has been around for long enough, the next trend is definitely not white or brushed metal, it's black. Black stainless steel stands out and looks classy and sophisticated. We will see more of this sleek and modern trend creeping into our homes in the coming year.
6. Trend : Vintage accents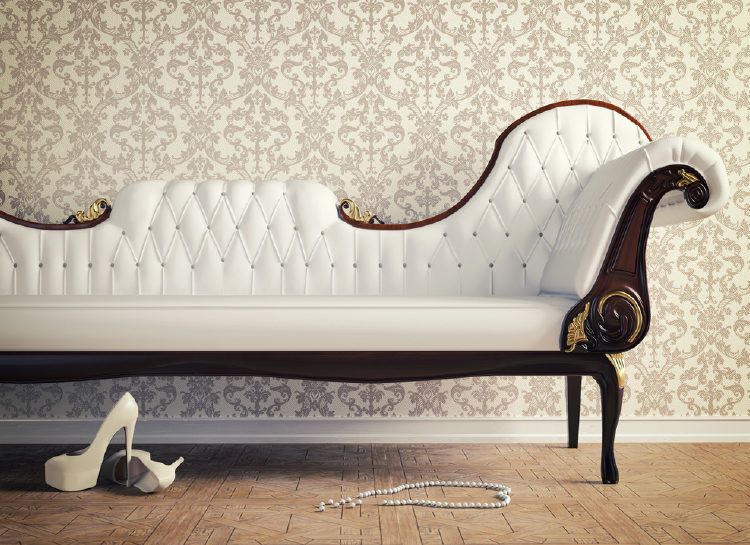 Vintage-inspired accents will make a huge comeback in 2017! Think, royal armchairs and heritage accent chairs and sofas. Old-world charm will surely dominate the interiors of our homes, giving it a very vintage look and feel. This trend will make a huge difference in your home when used effectively.
7. Trend : Pantone green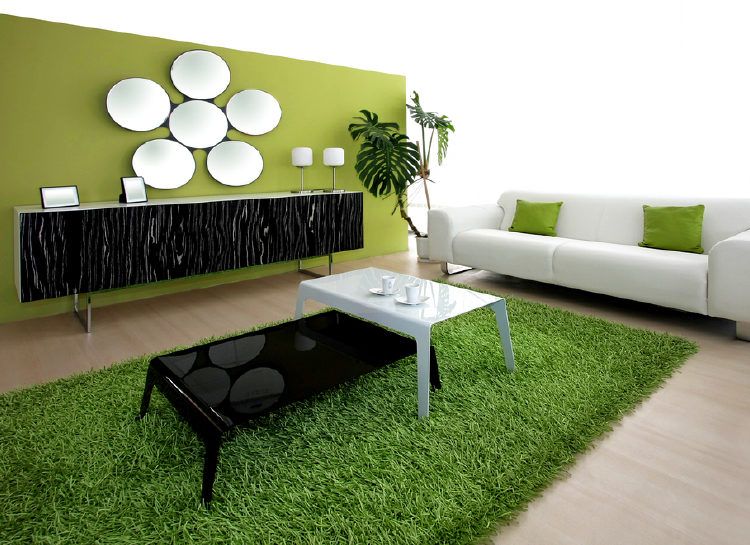 We've got some news for you. The pantone color of 2017 is out, and it is green! Given the hectic pace of our lives today, all of us need fresh green flourishing around us in our homes. Be it the spring-evoking yellow-green walls or lush green rugs, this pantone color promises to revive your senses.
So, now that you know what 2017 is going to be about, it's time to start decorating! Once you have these design trends right in place, everyone around you is sure to follow you. What are you waiting for? Be the inspiration that everyone needs!