When we go to buy a sofa, we are firstly concerned with its size and then its colour. The sofa design style rarely features in our list of priorities. But there a whole world of stories lying undiscovered in the various different sofa styles.
For example, did you know that Chesterfields, which are a household name now, owe their name to an English Earl who wanted to sit without having his long coat crumpled! Or that the first basic version of the posh Chaise Lounge sofas were built by ancient Egyptians; no cause for alarm, they also have the Pyramids to show for their creativity!
We have listed twelve of the most iconic types of sofas in terms of their style so that you can make an informed choice. So go on and pick the one that best suits your personality.
Sofa Design #1: Chesterfield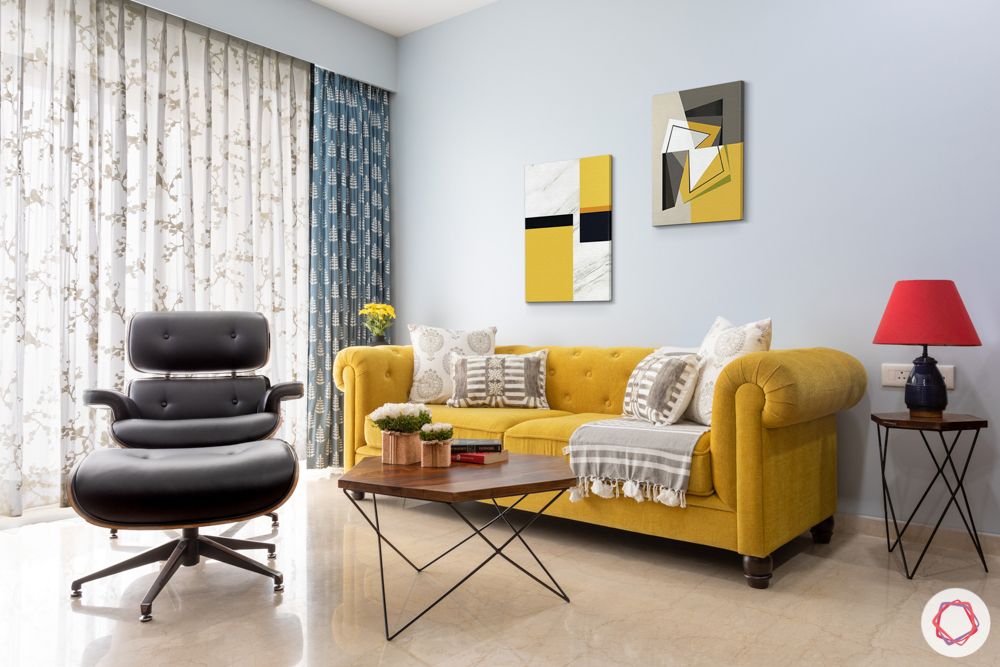 Origin: This is one of the classic types of sofa that can be traced back to the 4th Earl of Chesterfield. It evolved in the 18th century and has never really gone out of style.
Style Evolution: A chesterfield sofa is typically identified by its tufted look. It is also referred to as 'quilted' because of its upholstery.
Function: Due to its tufted designs, sitting on this sofa will not crumple your clothes. Hence, it is most suitable for hosting guests in genteel living rooms.
Sofa Design #2: Mid-Century Modern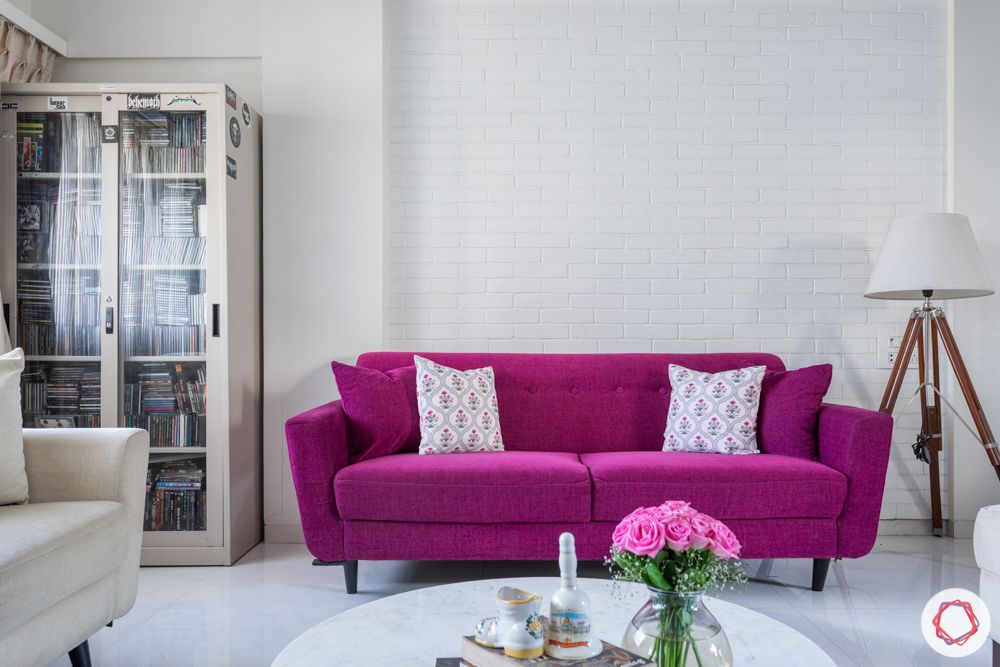 Origin: Although the style was popular in between the 1930s and 70s, mid-century pieces keep making an appearance in modern homes.
Style Evolution: Mid-century modern sofas are transitional in style, and they adhere to the clean lines of minimal design. Imagine a New York apartment where a couple is sitting in front of the TV in the 1960s; the couch is likely to be a mid-century modern piece.
Function: Comfort within a compact space is the functional goal of this type of sofa. It is a couch that is meant for apartments and not country homes.
Sofa Design #3: Tuxedo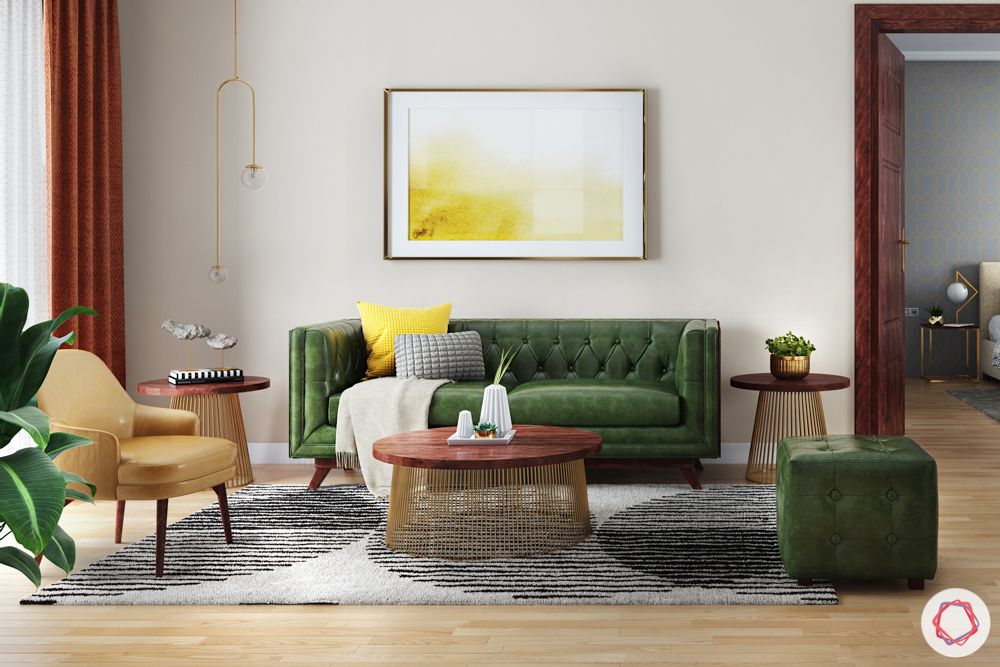 Origin: This style developed in Tuxedo Park, which is an estate based out of New York, and it can be dated back to the 1920s. In fact, we are all familiar with the tuxedo sofa's better known cousin, the Tux or tuxedo suit.
Style Evolution: This is one of the classic types of sofa that is instantly recognisable due to its boxy design. The distinguishing element for this couch is that the arms are level with the sofa's back.
Function: It may not be very comfortable to sit on a tuxedo sofa because its armrests are too high. However, it is an ideal for formal living rooms or office receptions where people prefer to sit upright.
Sofa Design #4: Lawson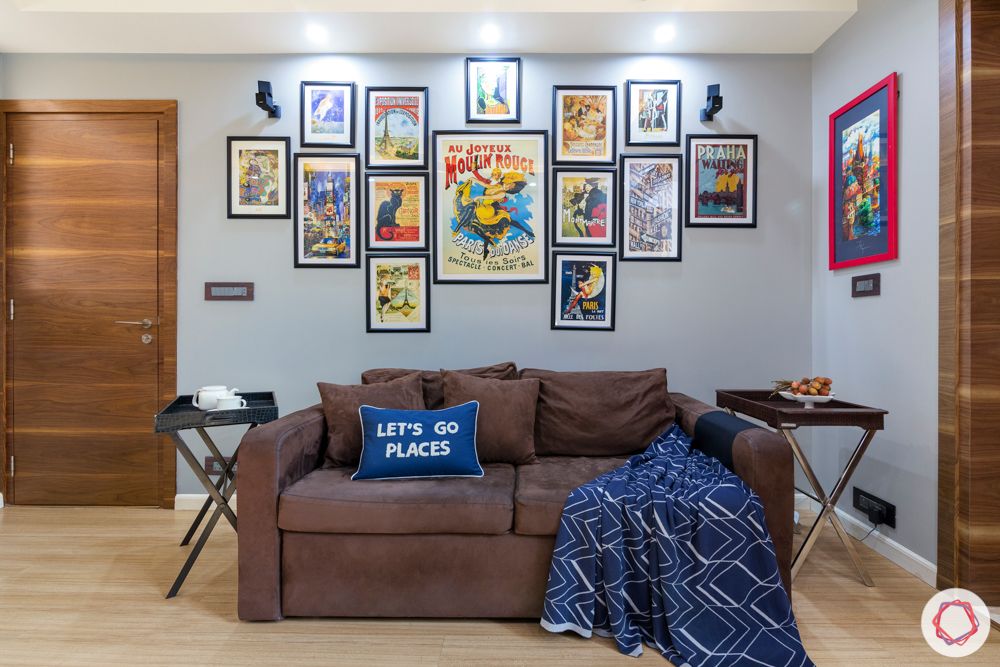 Origin: The Lawson-style sofa is a more comfortable version of the Tuxedo sofa. It's named after Thomas Lawson, an American financial broker, and its date of origin is in the early 20th century.
Style Evolution: The demarcating feature of a Lawson-style sofa is that the cushions that form its back are separate from the main structure.
Function: In the simplest terms, its unique design makes the Lawson-style sofa uber comfortable. In the modern context, you can use different coloured or patterned cushions for visual effect.
Sofa Design #5: Sectional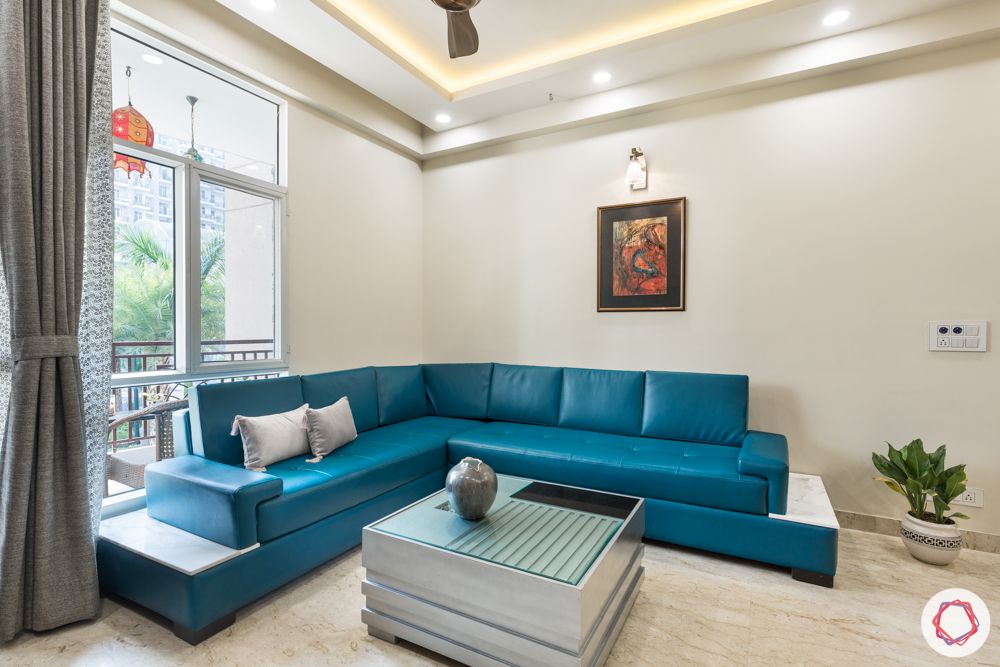 Origin: Ad-hoc sectional sofas were used as far back as the Victorian age. However, in its modern form, these sofas have made an appearance since the 1950s.
Style Evolution: Sectional sofas are basically an amalgam of multiple pieces of sofas. Typically, the arrangement has three or five pieces that are fixed together to form a large sofa in the 'L' or 'U' shapes.
Function: These sofas are perfect for large living rooms where you need to segregate space. You can use sectional sofas to differentiate the living room from the dining room.
Sofa Design #6: Contemporary Modern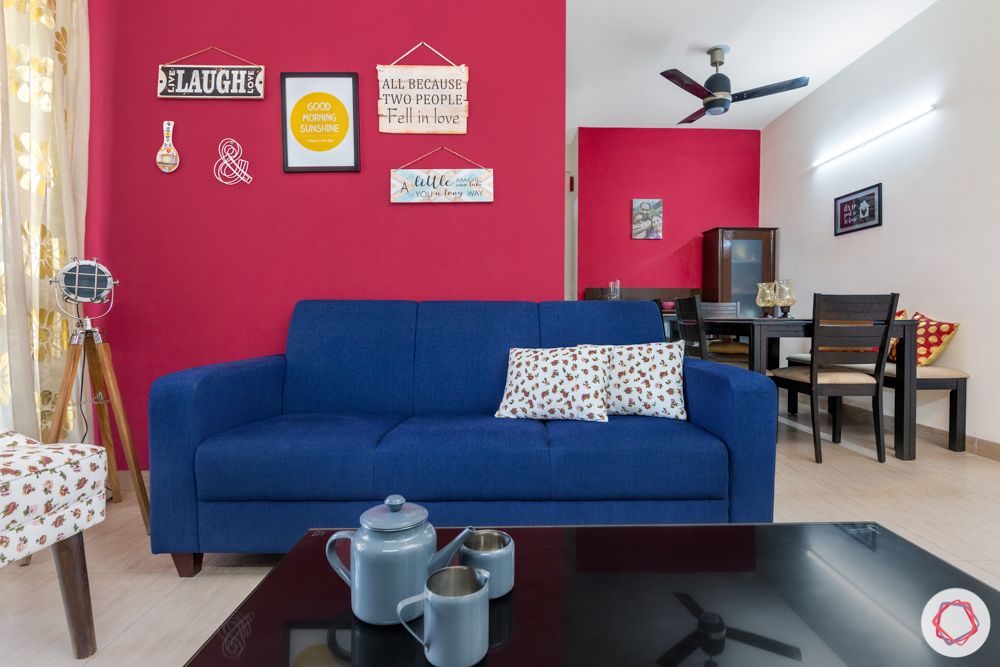 Origin: As this style draws heavily on the mid-century modern design, it is casual and apartment-friendly.
Style Evolution: This type of sofa is a modern cousin of the mid-century modern sofa. The structure is more or less the same with some streamlining. Also, modern homes prefer to have these couches in vibrant colours.
Function: This is a sofa built for comfort that fits best into casual seating arrangements. You could also have one in your bedroom.

Sofa Design #7: Recliner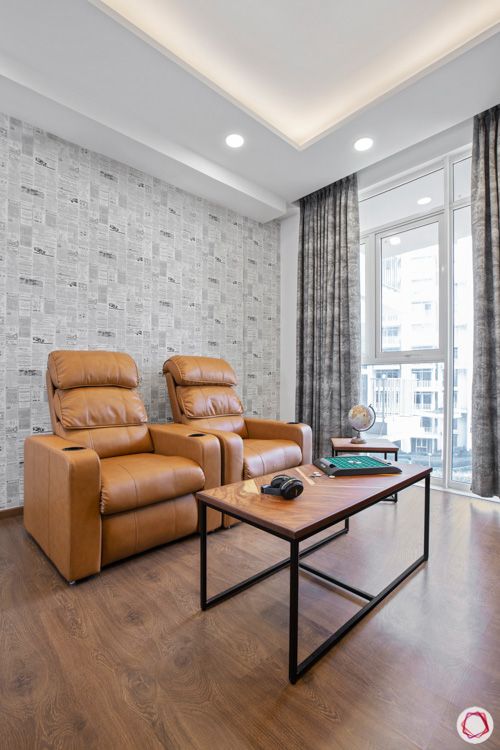 Origin: This type of sofas has come into being in the last 20 years as we spend more and more time in front of our television sets.
Style Evolution: Reclining sofas are very much a current phenomenon. Typically, there is a push button or lever that makes the sofa recline so that you can push back and enjoy watching television.
Function: Built for the tribe of couch potatoes, this type of sofa is meant for entertainment rooms or family rooms. The comfortable but casual vibe that comes with this sofa is not the best fit for living rooms.
Sofa Design #8: Settee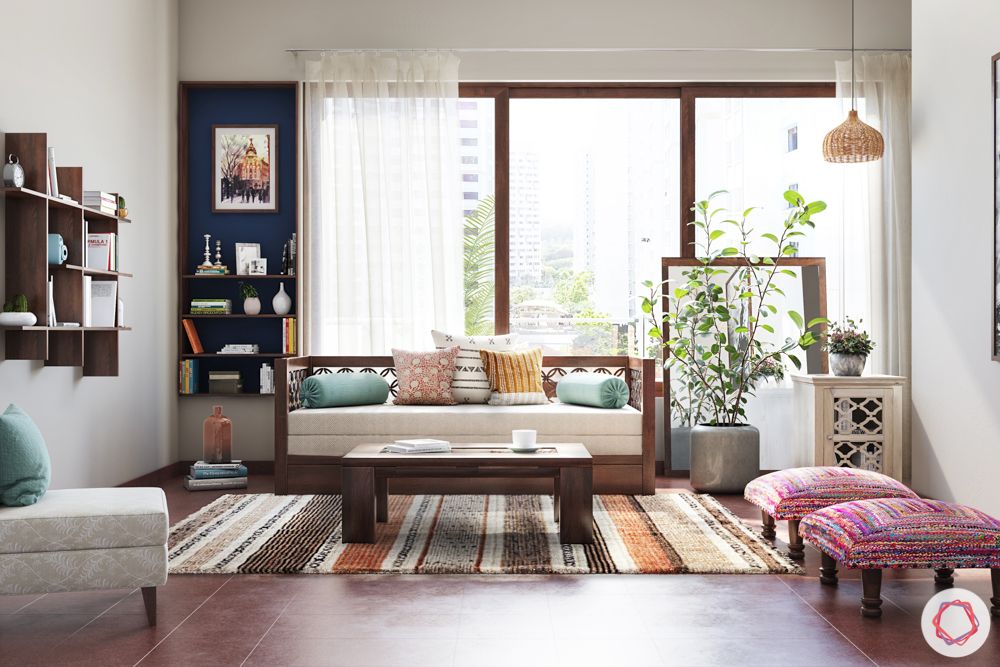 Origin: This sofa style oozes old world charm because it originated in the first half of the 18th century. We can see many examples of such furniture in the time of Queen Anne of England.
Style Evolution: A settee is traditionally a longing wooden bench with a backrest that seats two or more people. It is basically a bare version of the loveseat that as a thumb rule seats only two.
Function: Settees are perfect for small living rooms because they are narrow and do not consume too much space. Also, they add a very distinct traditional touch to the space.
Sofa Design #9: Futon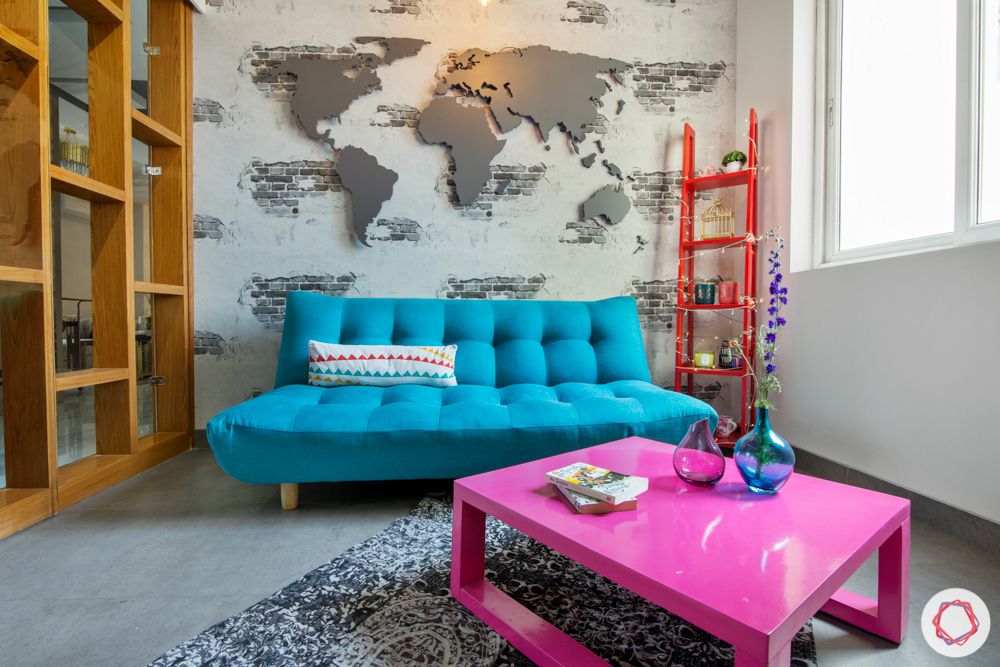 Origin: The word 'futon' in Japanese means means bedding. The comfort element of futon mattresses were basically discovered by the soldiers who came home from World War II. American furniture designers accommodated it in the framework of a sofa to fit into small apartments or outdoor spaces.
Style Evolution: A futon is a sofa that comes with the frame of a sofa but instead of upholstery, there is a mattress that can be rolled out on the floor for sleeping. Typically, a futon sofa doesn't have armrests.
Function: The multi-functional element of futons makes perfect sense for compact apartments or for singles who don't want to invest in a lot of furniture.
Sofa Design #10: Camelback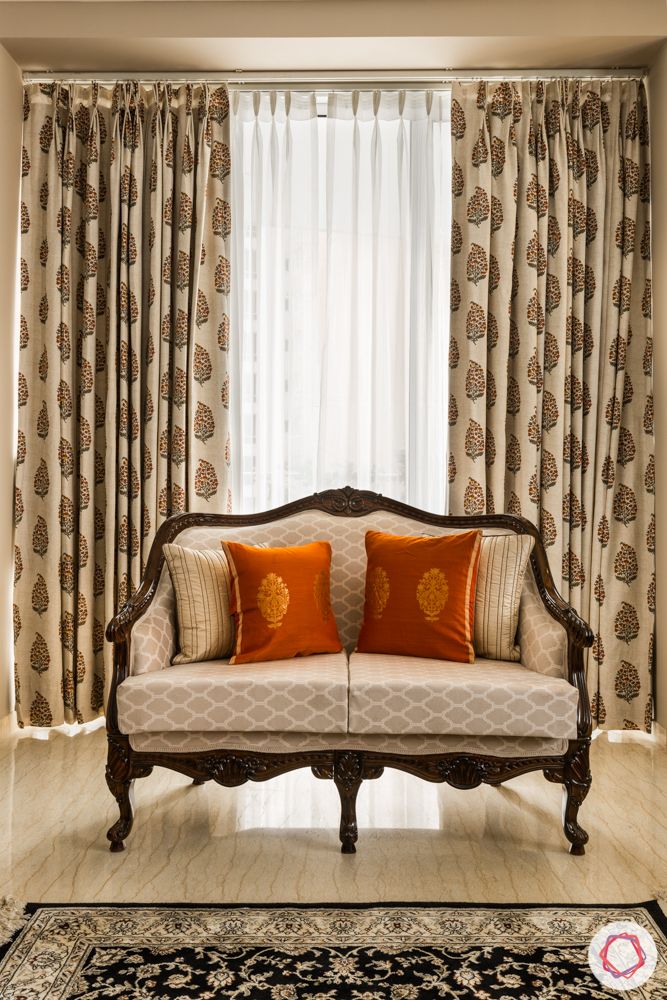 Origin: The sofa design goes straight back to the famous Thomas Chippendale of England. In the 18th century, noble families preferred this style for its exquisite carvings. But even today, such sofas are generally a work of art.
Style Evolution: A camelback sofa is marked by a distinctive rise in the centre of the backrest, which resembles a camel's hump. This kind of sofa is almost always wooden and has exposed wooden legs.
Function: This kind of sofa, though not contemporary, has immense vintage value. It adds oodles of old world charm and elegance to a living room.
Sofa Design #11: Chaise Lounge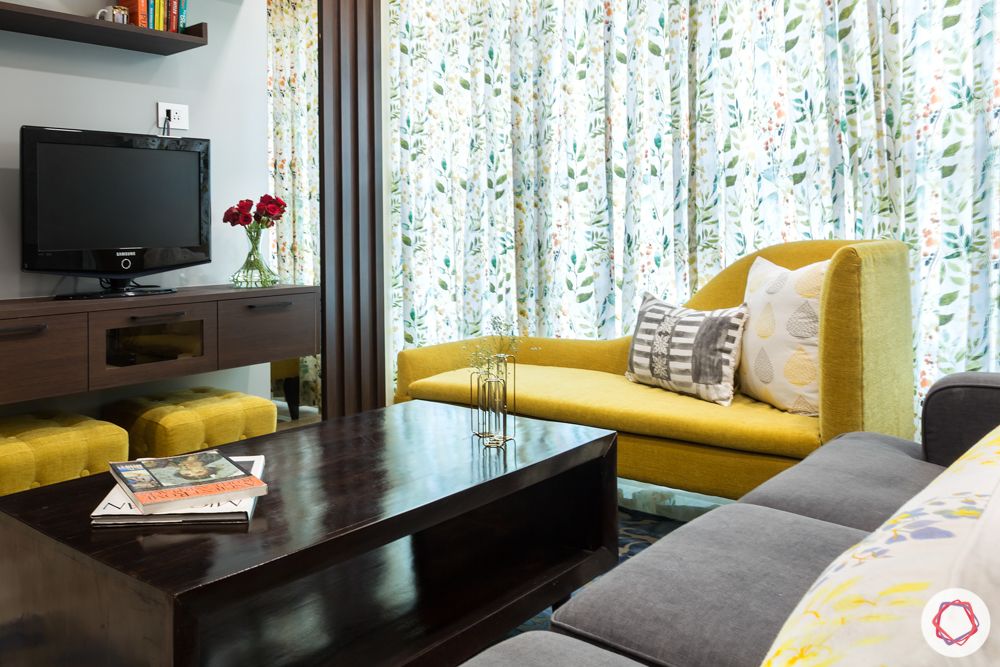 Origin: While earliest designs of a Chaise Lounge date back to the ancient Egyptians, its current form can be attributed to the Rococo period of French style, which is in the 16th century. Even back then, these sofas were considered plush possessions and were made using the most expensive wood and upholstery materials.
Style Evolution: A Chaise Lounge in French literally means 'a long chair'. It basically combines the functions of a daybed and a chair. These sofas feature prominently in bedrooms these days and are considered a sign of affluence.
Function: Essentially, this type of sofa enables one to lounge after meals for a nap or recline comfortably while reading.
Sofa Design #12: Daybed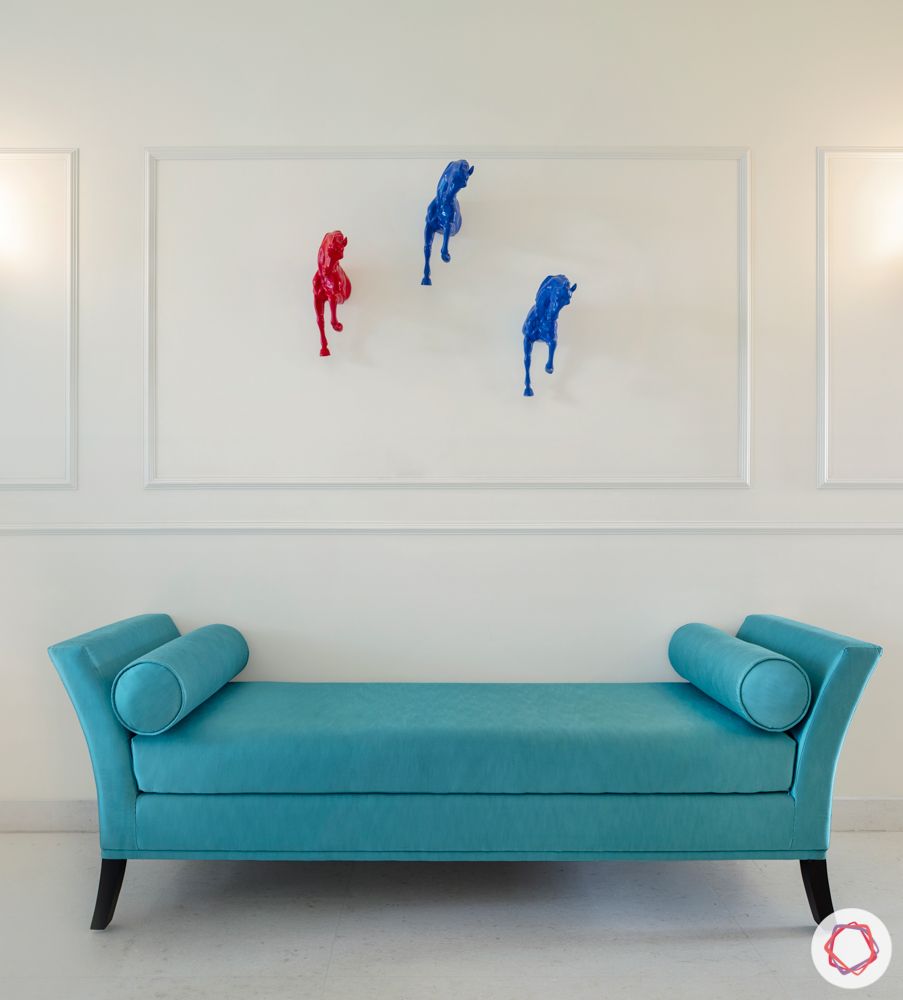 Origin: In the Indian context, daybed resemble our native divans that are Persian in origin and are often used interchangeably.
Style Evolution: A daybed is basically a cushioned bench with or without armrests. It goes well with bolster pillows to amp up its comfort quotient.
Function: A daybed is not very different from a Chaise Lounge sofa in terms of function. It is mainly used to lounge and read or rest.
If you enjoyed reading about the different types of sofas, also explore Update Your Chair Design Vocabulary.
Send your comments and feedback