Gone are the days when you can't think beyond granite for your countertop. Several Indian homes are opting for trendier choices. Enter Kalinga stone!
From setting a modern vibe to being low-maintenance by nature, Kalinga stone is a top contender for countertop options available in the market now. It's also available in a wide variety of colours as well. Ranging from hues of grey, white, and brown among several others, there's a type for kind of kitchen. Moreover, you can find out What Kitchen Countertop Matches Your Personality? to make an informed decision.
Here's all you need to know before you finalise the material for your kitchen countertop.
What is Kalinga Stone?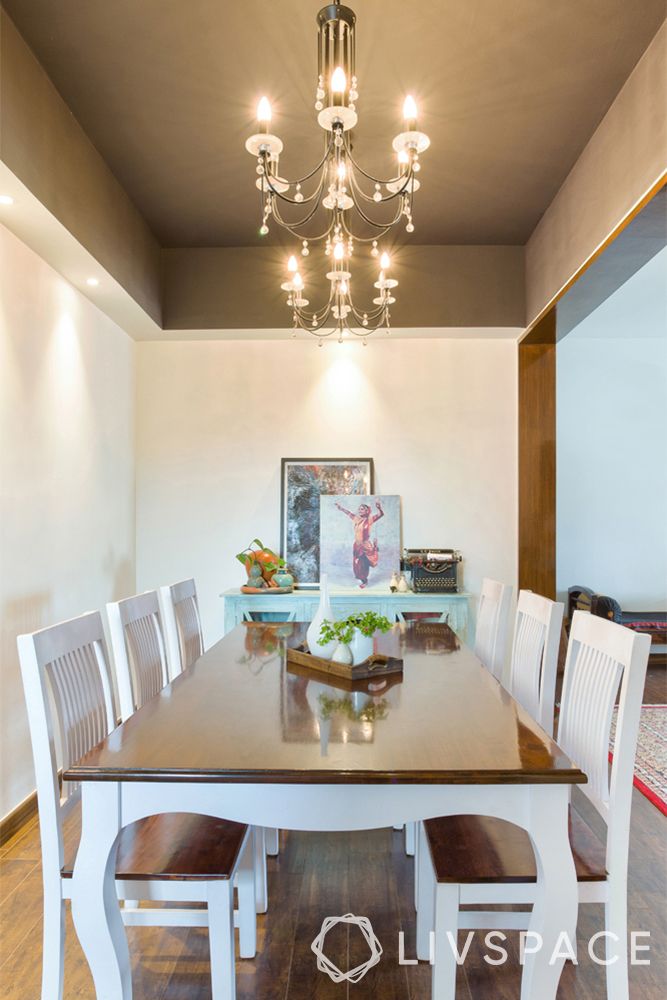 Kalinga stone is an engineered stone of veined marble and quartz that comes in over 150 designs and shades to suit your interiors. However, it also offers the steadfastness and durability of quartz, making it an ideal addition to a bustling kitchen. This countertop option is fast becoming interior designers' and architects' preferred engineered stone.
The Kalinga Stone Range: Marble and Quartz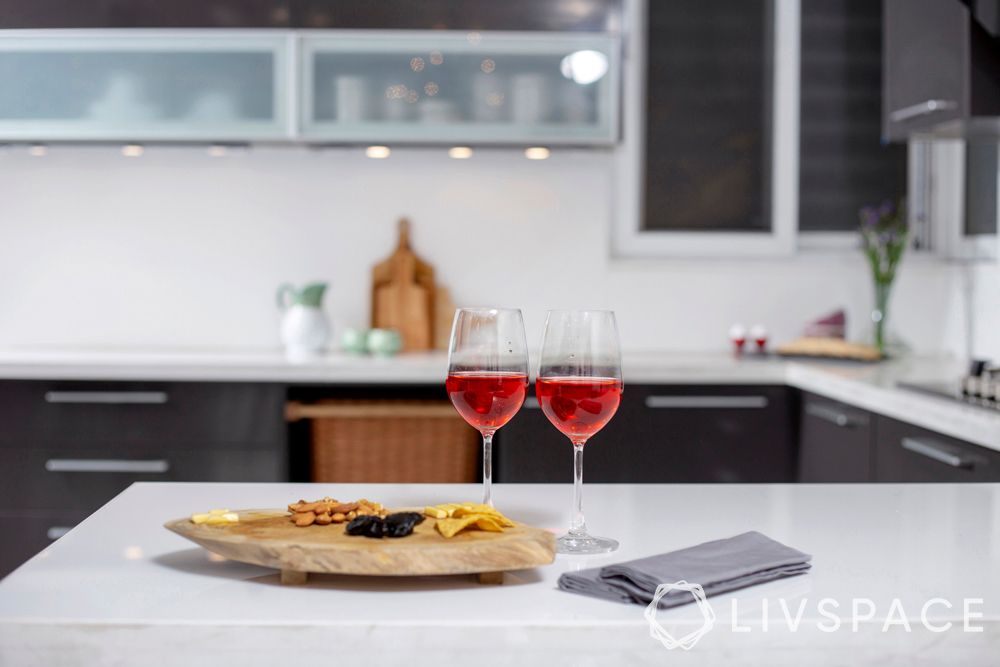 Its marble range, as suggested by the name, is evocative of Italian marble but much higher in durability and usability. It imitates the natural striations of marble. But the engineered quality of the stone makes it that much easier to cherry-pick the right consistency, thickness and colour for your kitchen interiors.
The quartz range draws a balance of aesthetics and functionality. Quartz is one of the hardest minerals in the world, therefore much stronger than everyday countertop choices like granite and marble. It's also easy to maintain and wipe down.
Kalinga Stone Marble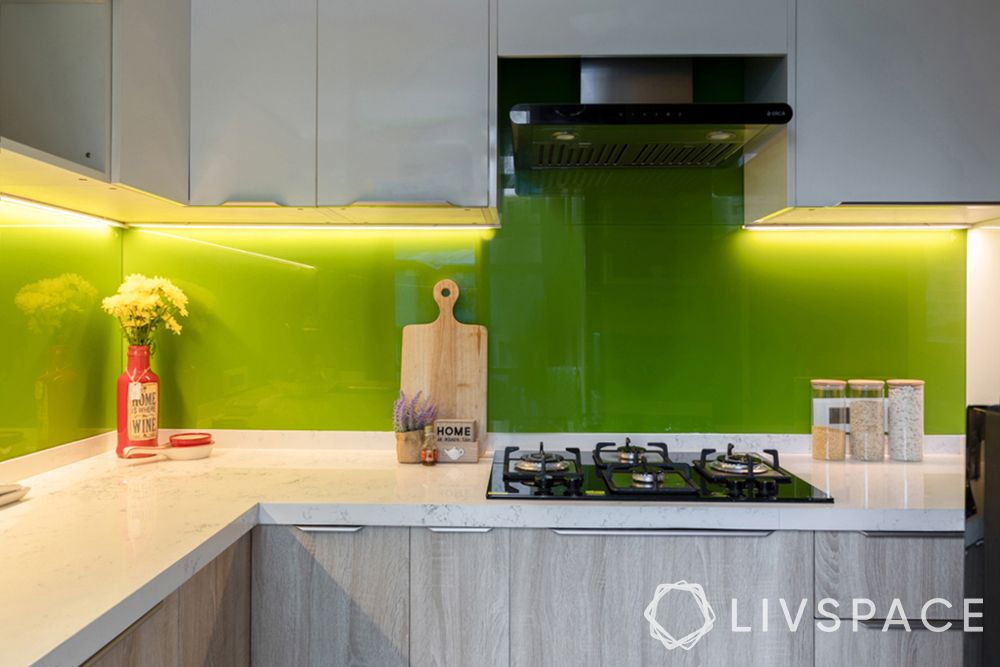 If you've ever cringed when you set a pot down too hard on the kitchen countertop, consider installing Kalinga stone marble. It's much tougher than regular marble- the natural aggregates, resins and binders make for a stone that is virtually resistant to damage.
This makes it a viable option for high-foot-traffic areas like kitchens, where spills and breaks are common. The veined patterns also lend an upscale look to the design, mirroring the lavish impression of natural marble.
The marble variety is low in porosity levels. This means it will not absorb water or other liquids, making it easier and quicker to wipe spills and leaks.
The wide range of colour options allow for consistency in design. Natural marble tends to differ in colour and vein pattern over a large area. Since it's is engineered, the colours, sizes and patterns are much more uniform. It may also prove to be cost-effective in the long run when compared to the costs of sourcing and installing natural marble.
Kalinga Stone Quartz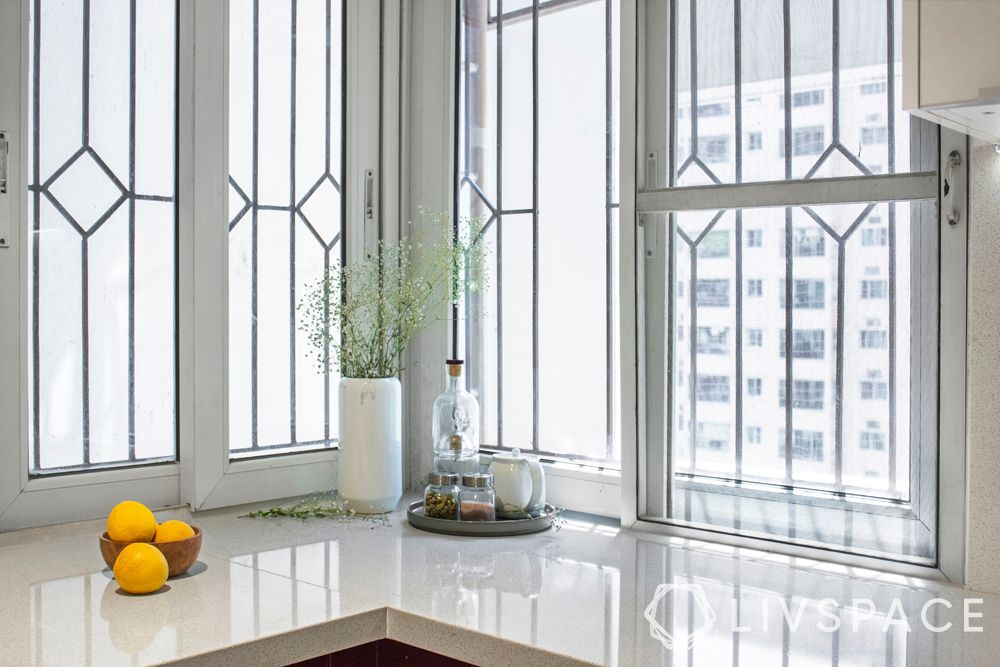 If you prefer low maintenance and high durability above all, quartz is your go to option.
Quartz is much stronger than other engineered slabs and virtually scratch-resistant. It's also non-porous. So spills aren't absorbed and can be easily wiped off. It is also said to be bacteria-free. This means there's really no need for sealing.
Like Kalinga stone Marble, the quartz range also claims to be low-maintenance. The standard-sized slabs are available in varying thicknesses and colours to match your desired colour palette, cabinetry and fixtures.
What is the Pricing?
There are more than 150 types of designs and you can expect them to range from 200 – 500 per square feet. Keep in mind that the layout will play a major role in your budget. Parallel and L-shaped kitchens require less square footage of material. Whereas, a U-shaped kitchen will require more material.
What to Watch out for:
Since these stones are engineered, each slab is very much like the other. This is a disadvantage for those who prefer the curious imperfections and variations in the colouring and striations of marble.
If the slabs aren't fitted together properly, you may see seams at the joints. Especially if the slabs are lighter in colour. This could disturb the seamless appearance of the design but more importantly, allow dust and residue to stick in the cracks.
Another disadvantage to consider is that quartz is prone to discolouration when under direct sunlight. If just one part of the countertop is constantly exposed to direct harsh sunlight, you may notice an inconsistency in colour over time.
Also, this material can be used for flooring, singular facades and staircases. It is an option worth considering for kitchen and bathroom countertops. It comes very close to natural marble and quartz in terms of aesthetics but is higher in strength and durability.
Kalinga Stone vs Quartz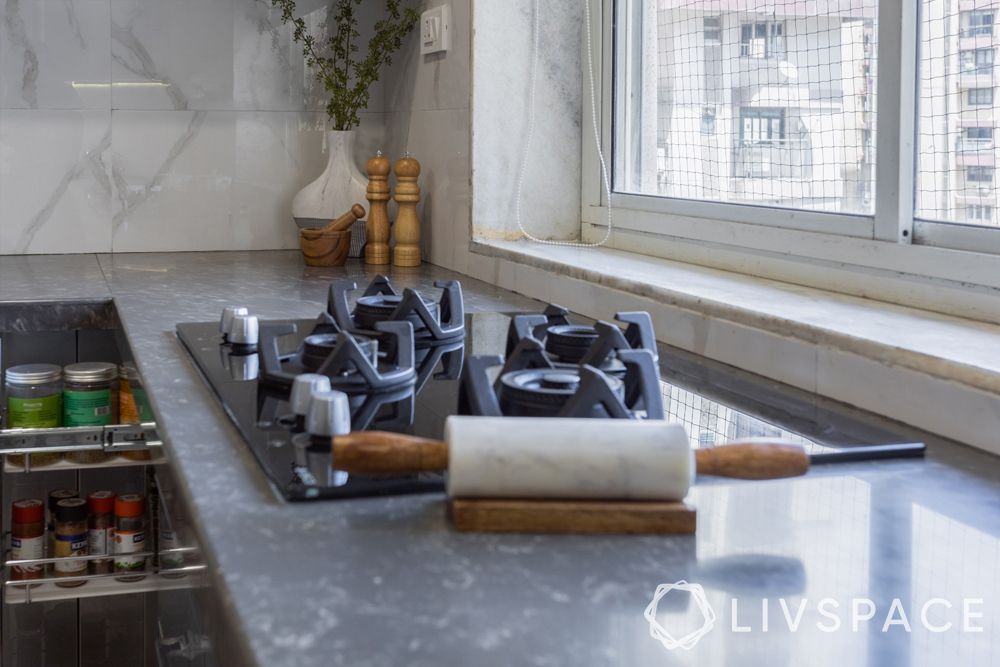 When it comes to Kalinga stone vs quartz, which is the best option for you? It all depends upon your needs and requirements. Both Kalinga stone and quartz are non-porous, making them perfect options as a kitchen countertop material. However, Kalinga stone is much more durable than quartz. It also comes with anti-microbial properties.
Kalinga Stone vs Granite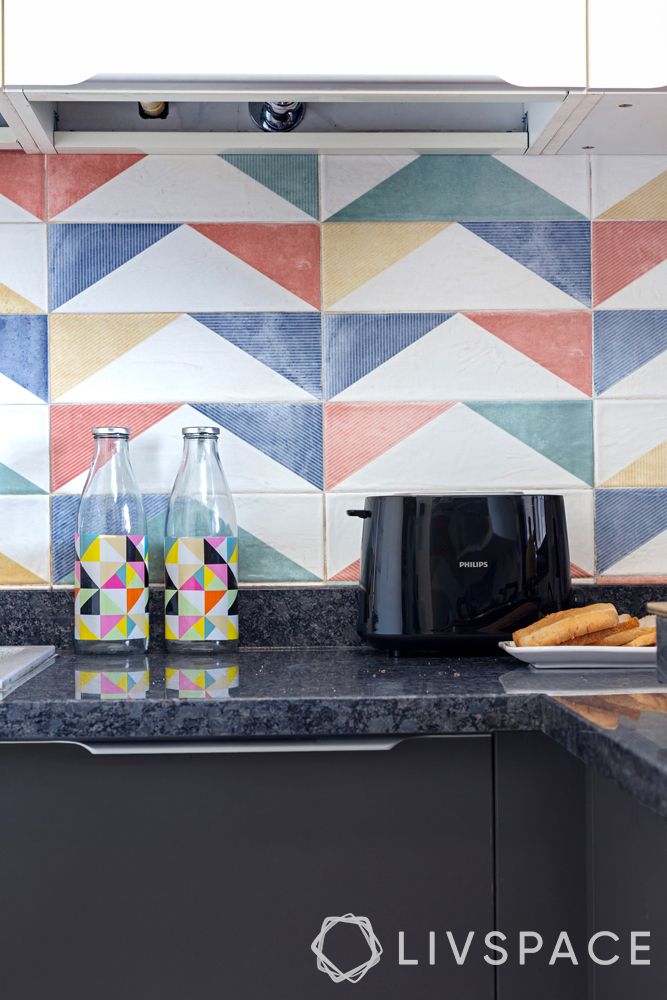 Over the years, granite has been the go-to material for countertops. But between Kalinga stone vs granite, which should you choose? When it comes to durability, granite has high strength and is heat and scratch-resistant. At the same time, it is also a cost-effective solution. Kalinga stone, on the other hand, isn't heat or scratch-resistant but has anti-microbial properties. It is also food-grade certified. Also, its aesthetic beauty gives it a clear advantage over granite.
Kalinga Stone Colours
There are a wide range of colours available in the market. While white is the most common, colours ranging from black to red to blue are also available as options.
Read more about various countertop options here: The Most Popular Countertop Options.
Send in your comments and suggestions at editor@livspace.com