We are all taught that we should spend our money wisely. Getting home interiors done is no mean feat, especially when you are not sure if you are spending your money on the right thing. Every piece of furniture comes with a shelf life and sometimes things can go horribly wrong. But did you know that with Livspace modular furniture, you do not have to worry about durability and quality? Let us tell you a little bit about ways to know that you are getting the best quality products.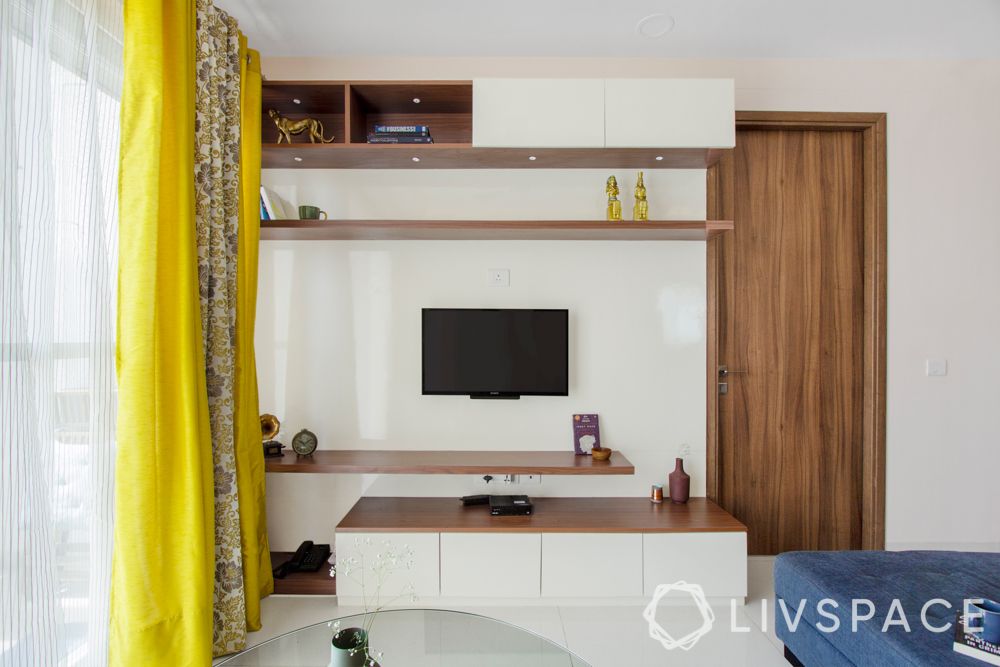 How to ensure you get modular furniture that's long-lasting?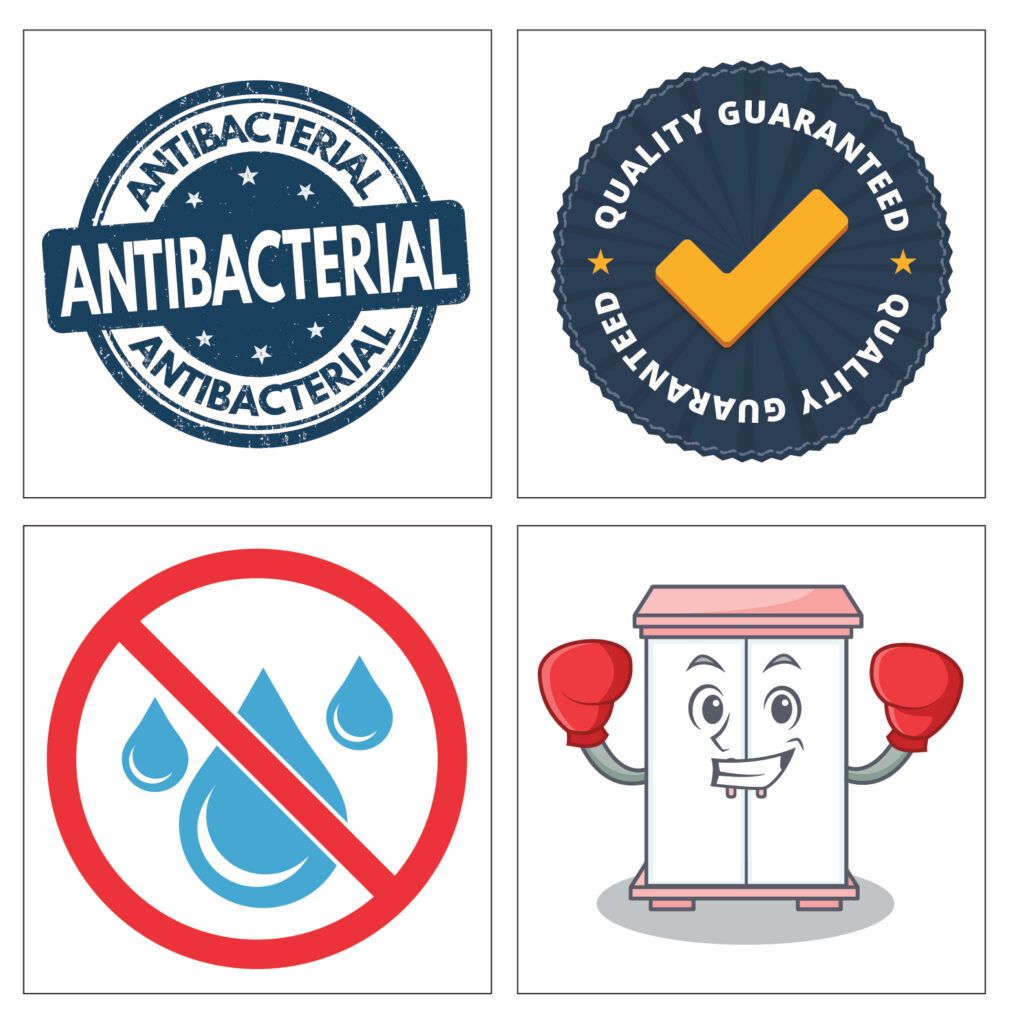 Whenever you're buying an asset, don't you ask yourself how long this will last? It is an obvious concern because we spend our hard-earned money and valuable time in selecting this item. As a consumer like you, I always look for things that will last me a lifetime (wishful thinking), so I look for great quality products. But, how do you know which modular furniture falls under this category? We've addressed that below:
#1: How many quality checks are done for the piece of furniture?
Carpenters will make sure that your furniture and fittings are sturdy and that the overall structure looks good. But have you ever thought about the various types of testing that your furniture should go through? Visual checks, hardware checks, checking of the finishes, construction and composition are a must for quality modular furniture. A good quality check also involves post-installation checks like smooth mechanism, alignment and so on.
At Livspace we make sure that the homeowners are completely happy with the quality of products and finishes they receive from us. To be precise, we do 146 quality checks for everything.

#2: Is it manufactured in the factory with the utmost care and precision?
Have you heard of the concept of precision-engineered manufacturing? It is the process of getting each and every piece of modular furniture manufactured in factories. It is a state-of-the-art manufacturing process with a high degree of precision that ensures accurate and error-free cutting, boring and drilling of panels verified through rigorous quality checks at each stage. This way your modular furniture not only looks good but also remains the same year after year. You must make sure that your modular furniture undergoes this process or just come to us.
#3: What about the quality of the hardware?
Do rusty handles or noisy hinges annoy you? It definitely annoys me! When you are buying your modular furniture, you must make sure that the quality of hardware used in it is of high quality.
At Livspace, we ensure that our modular systems include world-class hardware and accessories that undergo the most rigorous tests to work smoothly for a long time. The channels, drawers and hinges we provide go through rigorous cycle tests that ensure that they give you 10 years of durability. Our wire baskets also come with nickel and chrome plating offering 10 years of rust-proof warranty.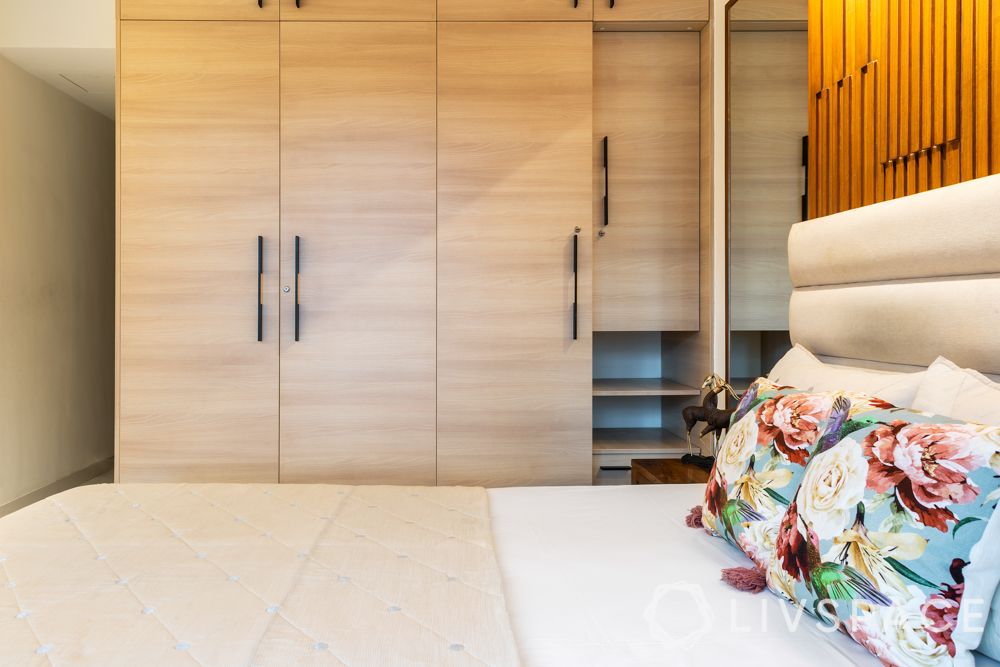 The special features of Livspace's modular furniture
Apart from the above features, Livspace offers a host of other advantages in modular furniture. These are pathbreaking in terms of precision and workmanship. If your modular furniture has these features, then you need not worry about it for a long time to come. Let's take you through these unique qualities:
Mechanised edge banding: Edge banding is a technique wherein the edges or trims of your furniture are protected by a strip. This protects the edges from wear and tear and also keeps moisture from entering the surface. Each module at Livspace is made using this process.
Durable cabinets: Livspace modular furniture is made up of durable and robust cabinets. Chipboard screws protected by PVC sockets make them last longer. Oh, and if you hate the sound of banging cabinet shutters, then you will love the fact that our furniture comes with soft-close hinges that reduce vibrations every time a cabinet is shut.
Thermoplastic glue to avoid fungus and bacteria in sink cabinets: We all know the feeling of seeing mold and fungus growing in damp corners of cabinets. How we hate it! Livspace panels are sealed at the edges with thermoplastic glue that keeps it safe from bacterial and fungal growth. So you can use our cabinets without a worry near your sink too!
Water-resistance: Thermoplastic polymers at the edges of each laminate panel protects the core from water leading to a longer lifespan of cabinetry.
Next time you are looking for features in modular furniture, do not forget to check all of this. If you're looking for kitchens that flaunt these features and come on a budget, check this out: How to Get a Low Budget Modular Kitchen With Livspace.
Send in your comments & suggestions to editor@livspace.com