If you're looking to uplift a room or your home, revamping an empty wall would be a great idea. While you may think that wall art is an expensive or tedious option, Livspace brings to you some inspiring ideas that are affordable, easy and fun! Let's get you started!
Wall Art Idea #1: Get Painting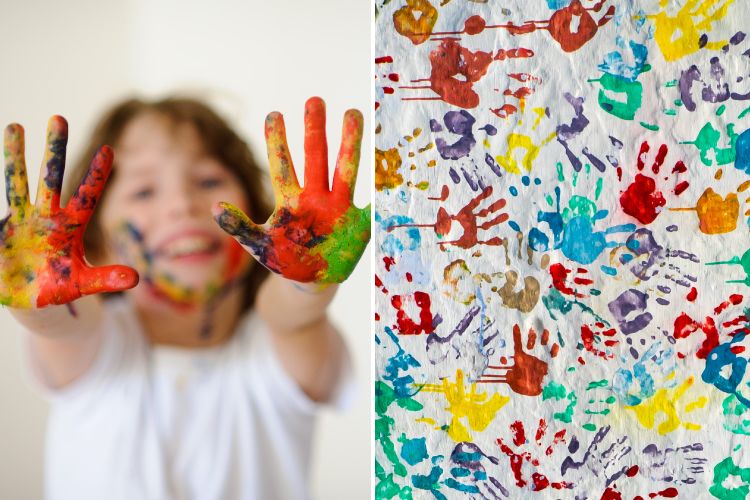 Personalise your wall using colourful hand prints/create a piece of art by finger painting. It can be fun for the entire family and can create some special memories. If you prefer clean walls, use frames to hang these prints.
Wall Art Idea #2: Split a Photo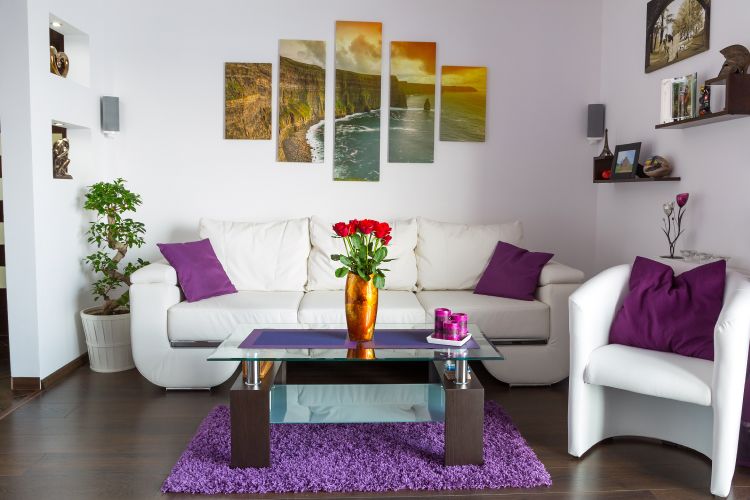 A gallery wall is old news! Make a fun picture collage by splitting a photo and adding frames to the pieces. A fun holiday, abstract kids' painting or a refreshing memory can all form part of this artistic creation.
Wall Art Idea #3: Statement Art Pieces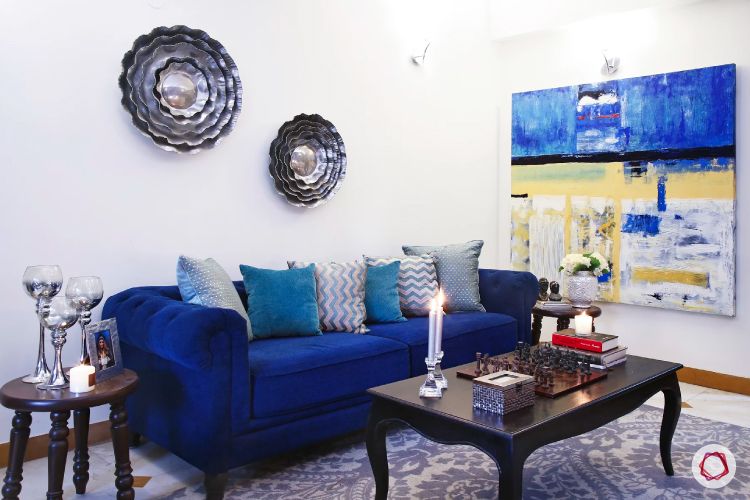 If you love paintings, choose one that you love the most or something that resonates with your personality to take the centrestage. Otherwise, too many frames and pictures can create chaos while sharing the limelight!
Wall Art Idea #4: Chalkboard Paint
This one's a Livspace favourite! Chalkboard paint has made its way into homes and offices alike. It's a walk down memory lane and your kids will love it too. Use it in the kitchen, bedroom or study. Maintain grocery lists, the family calendar or just go crazy with art work!
Wall Art Idea #5: Pretty Plates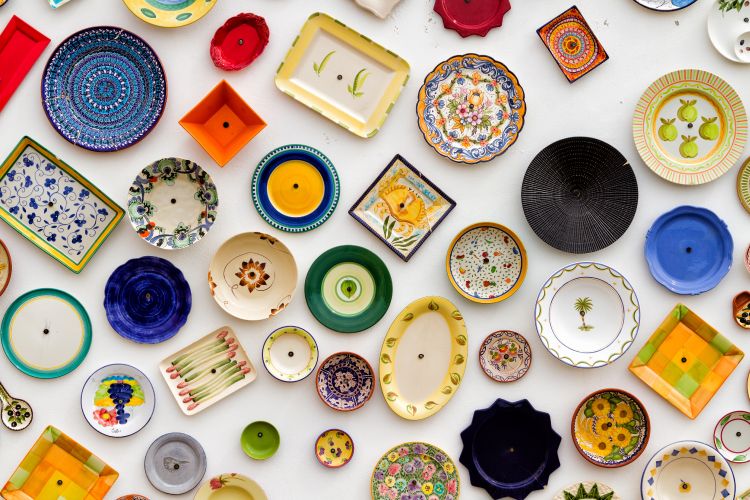 If you have unused chinaware or souvenir plates you've picked up on your travels, you can easily mount them on your walls. The colours and elegance of Chinaware will surely brighten up your walls. If you're afraid of mounting porcelain, just paint some paper plates and let your walls adorn it.
Wall Art Idea #6: Large Mirrors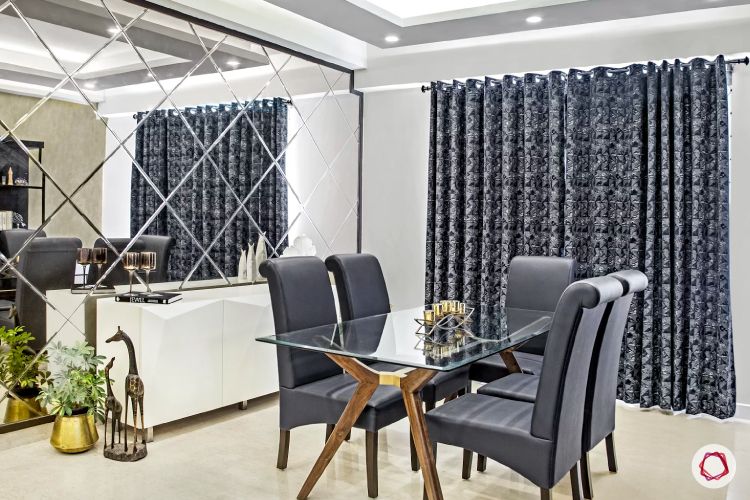 You can either add a large ornate mirror to a wall or make a wall completely mirrored. It not only adds an element of luxury, it also makes the room appear more spacious and bright.
You can mount a guitar, turn a wall into an atlas marking your travels, stick decals, invest in a big wall-mounted clock, or even turn one wall into an accent wall with a complementary colour or bold print. This just needs a little thought and some initiative. You can pick any idea that fits your budget. Click here for some more inspirational ideas we've curated. Let us know if you have any more stunning ideas to cover up a blank space.
— editor@livspace.com