Renovating your first home can feel both exciting and daunting. After all, you may have been planning and saving money for years to one day create your dream home. What's more, an HDB renovation in Singapore can cost you upwards of S$32,000 or even double that amount. So, understanding the entire process from start to finish can prepare you for the design process and the costs involved. Not to mention, the HDB renovation timeline you will have to work with as well. This also helps prevent any hiccups that come along the way for a first time renovation in an HDB.
Here's a handy HDB BTO renovation guide to prepare you well for your first HDB renovation in Singapore and also ensure that you have fun along the way.
#1: Assess Your HDB Renovation Scope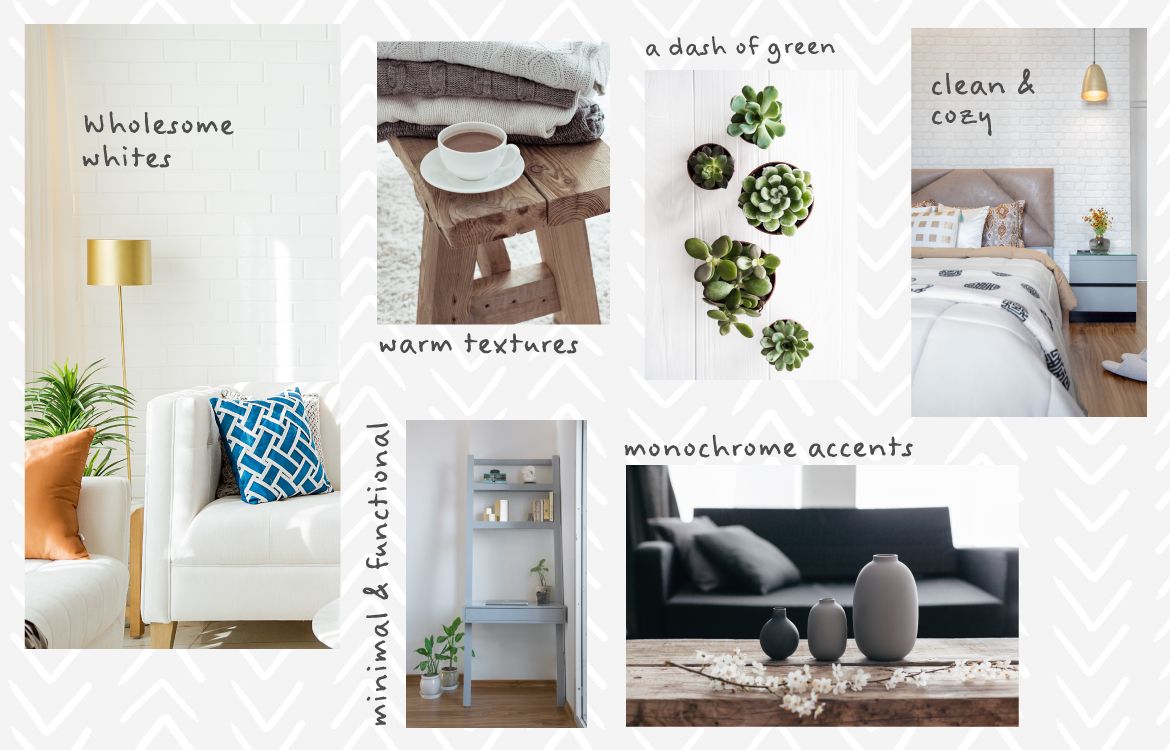 When you know the scope of your HDB renovation, it helps set everything else in perspective accordingly. It will help give you clarity on how much money you need to set aside for your HDB renovation in Singapore; as it can get pricey. You will also achieve a better understanding of the kind of firm you can engage with and the time it will take to complete the renovations. Based on your needs, you'd be able to plan whether you need a new kitchen, new furniture or if structural changes are required. This will also give you a fair idea of how extensive the HDB renovation needs to be which can further streamline the renovation process flow.
Pro Tip
Once you know the needs and issues to be addressed, you can get on with the following:
Get inspired and start collecting design inspiration.
See which furniture and fittings are priority (You can also do this through room-wise prioritisation)
See if you want the HDB renovation done in parts or at a stretch based on the renovation timeline for Singapore homes
#2: Sort Out Your Finances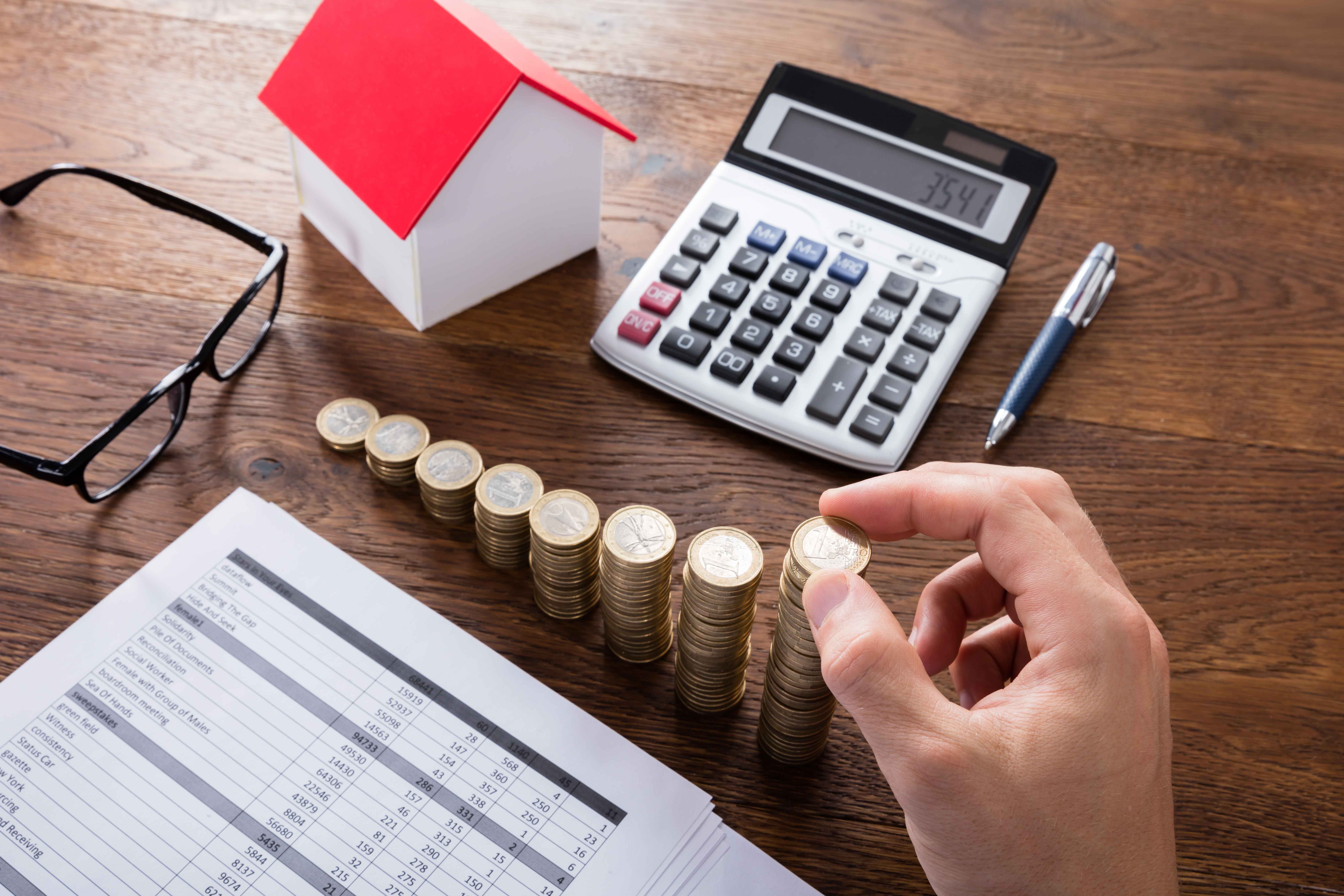 Typically, most renovations are completed within 12 weeks. During this period, up to 95% of the payment for your HDB renovation will need to be made. It's time to look at your finance options—savings and home renovation loans—even before you contact an ID firm. This calculation will help you plan your finances and also give you an upper limit for your spending.
If you like to play it safe, don't forget to set aside some money for home insurance as well. Especially since your mandatory HDB fire insurance usually does not cover furnishings and renovation. On an average, a homeowner spends upwards of S$20,000 for a Singapore HDB renovation.
However, this varies greatly based on the size of the HDB and the scope of work involved. Also, please note that the prices mentioned in this story are indicative of our 2021 renovation price list. For more details on exact quotes, be sure to consult with our designers. 
Also read: 7 Smart Hacks to Renovate Your Home on a Tight Budget
A Comparison of HDB Resale Renovation Costs
| | |
| --- | --- |
| Resale Properties | Cost for Renovation (starting at) |
| 3-Room | S$32,000 |
| 4-Room | S$36,000 |
| 5-Room | S$39,000 |
The key areas for costing include carpentry, furniture, flooring and appliances. Interested to know more about Singapore HDB renovation costs? Check out Renovation Cost in Singapore: The Ultimate Guide on How to Budget and Save Money.
Taking Out a Renovation Loan
A renovation loan has a lower rate of interest compared to a personal loan. This is because banks know you have an asset (your home) and you're trying to enhance it's value. However, there are certain restrictions on what the funds can be used for. For example, electrical and wiring, flooring and tiles, etc. To avoid any possible hiccups, check the processing/admin/handling fee before finalising your loan with the bank.
Pro Tip
Keep aside a major chunk of your budget for carpentry work such as kitchen cabinets, wardrobes, storage units, etc. These are custom projects and can consume 40-50% of your budget.
#3: Choose an Interior Designer or a Contractor to Support Your Renovation Process Flow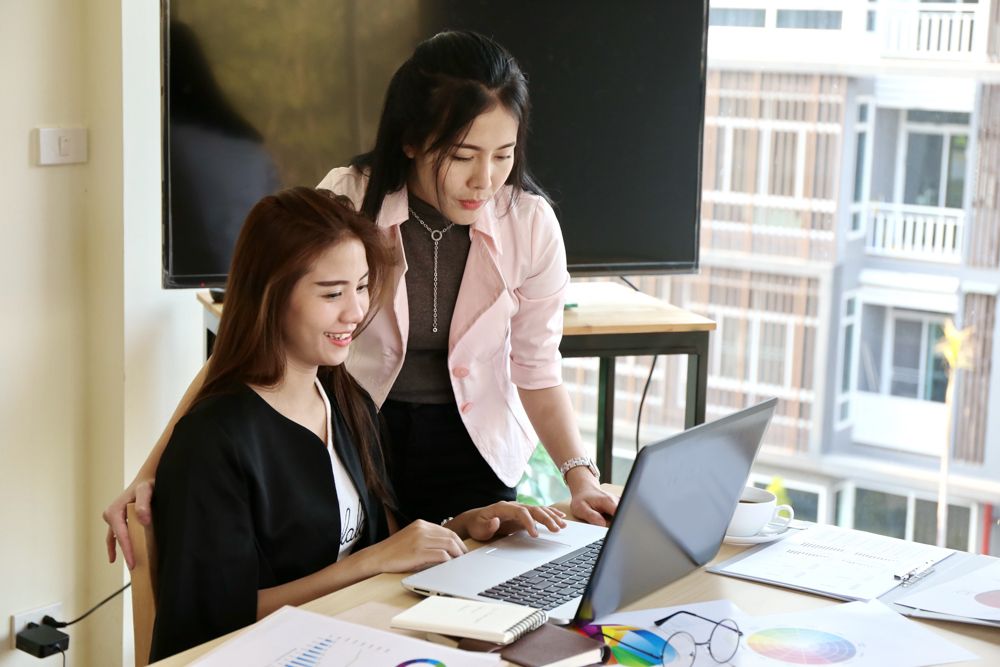 Typically, interior design (ID) firms are relatively costlier than a renovation contractor. With the former, you can expect more personalised designs, while the latter is typically more affordable. However, if you're looking to carry out a renovation without an ID, you should be prepared for any future expenditure in case your home design is not up to the mark. While opting for a contractor might save you money in the short term, a renovation without an ID might be a gamble for long-lasting interiors.
Apart from these traditional options, you can also opt for Livspace. We are a one-stop platform for interior design and can help you sort out all your interior design needs. Still not sure why you'd need a trusted interior designer to support your HDB renovation? Consider reading: Interior Designer or Renovation Contractor in Singapore: Which one is the Better Option?
Pro Tip
We recommend getting quotes from each option (ID, ID firm and contractor) so you can make a more informed choice.
HDB Renovation Permits
More often than not, you will need a HDB renovation permit approved by government authorities for renovation in an HDB. Check with your ID firm or contractor if they can help you out with securing these permissions and other important tasks.
HDB-Registered Firms
As stated above, HDB renovation permits are essential. So the ID firm you would like to get the renovation done from needs to be HDB-registered. Without the same, carrying out the work is illegal. This is because HDB-registered firms need to adhere to guidelines like safety, maintaining structural integrity of the building and reducing the nuisance caused to other homeowners.
What if You Like a Designer Without an HDB Permit?
This is no reason to worry as interior designers and platforms usually design and sub-contract the execution. Simply ensure that the ID or platform you like sub-contracts it to a firm or contractor with an HDB permit.
#4: Check the Renovation Timeline for Singapore Homes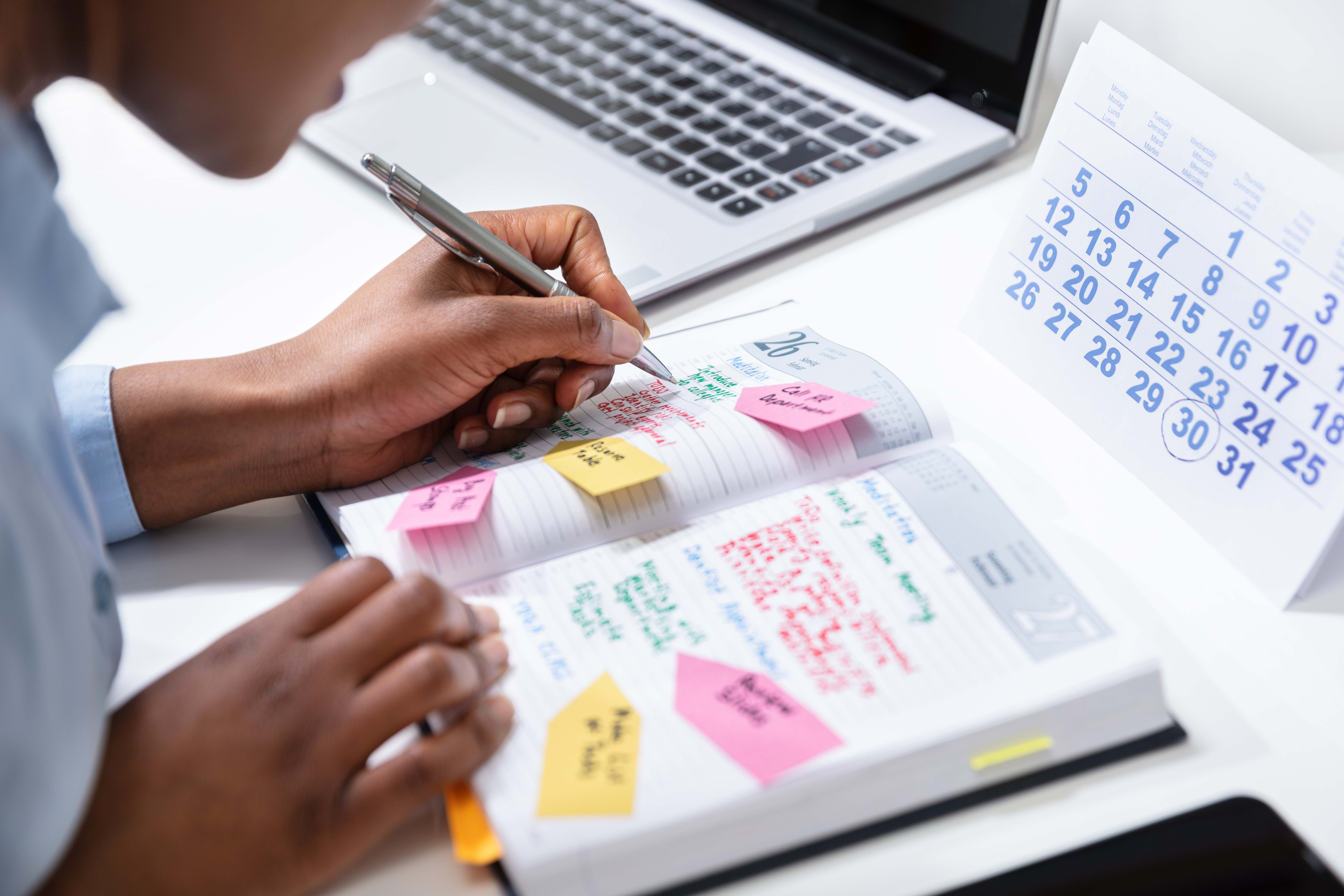 This one is fairly obvious as it helps you estimate your move-in date, especially for a resale HDB. Costs for alternate housing can be expensive to manage while your HDB renovation is taking place. For this reason, be sure that you have a good understanding of the renovation timeline for Singapore homes that are followed by IDs.
Pro Tip
Get a schedule from your designer/contractor about the execution of interiors. This lets you know if the work is getting done on time and lets you prepare for contingencies.
#5: Finalise the Design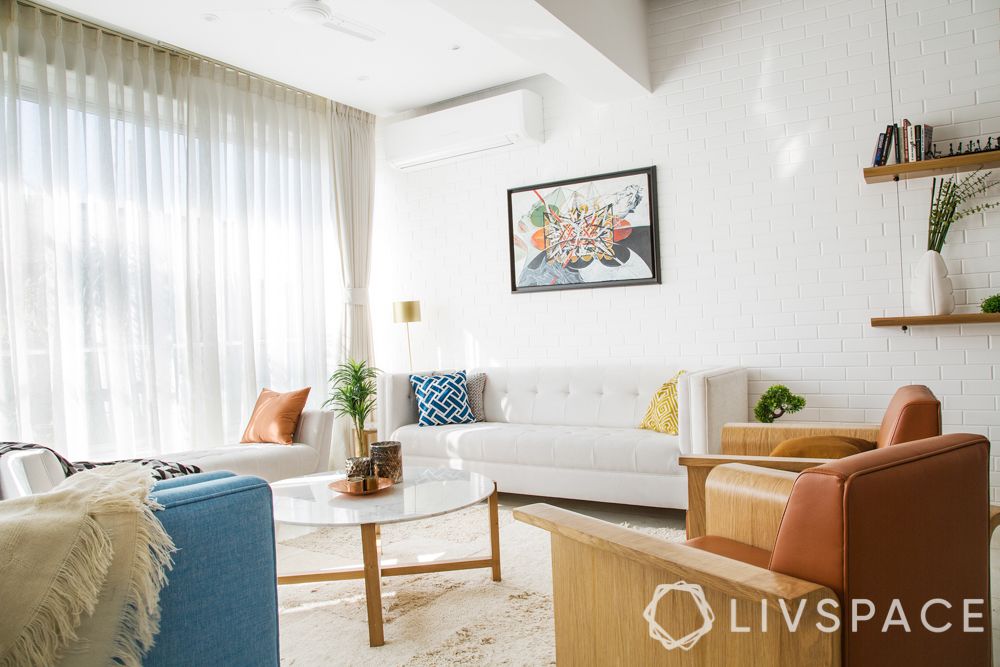 Finally, sit with your designer to finalise a picture-perfect design. Pick your materials, and select your furniture and fittings. As you'll have a fair idea from your research, you can negotiate the cost of the renovation. Always prefer quality over cost and pick the best. If budget is a concern, invest in items from your priority list and then decorate your home gradually with the other items.
Pro Tip
Get information from your designer about:
The warranty of products (In case of sub-contracts, it's best to know who takes ownership of quality post-installation)
Designer fees and charges
Supervision of the execution
#6: Get Your Home Furnished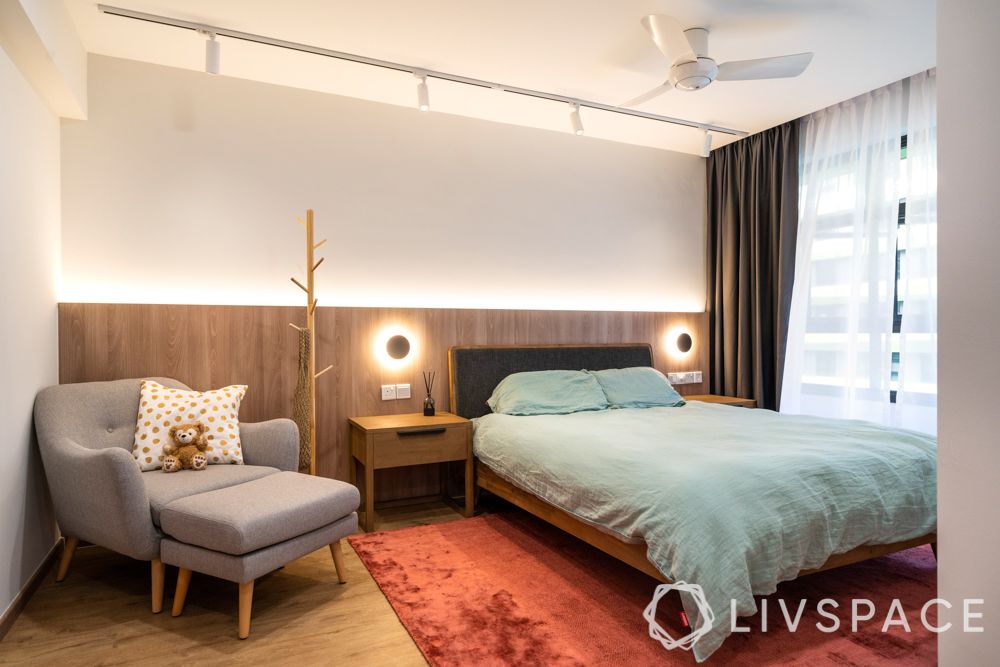 While the first few steps seem exhausting, the execution is where all the magic, or disaster, happens. So, mandate regular updates from your designer and contractor about the renovation process flow. It's also the firm or designer's duty to ensure no damage is caused to any existing interiors or furniture.
Once you keep all these points in mind, your HDB renovation can actually turn into an interesting project. Remember that the key is to hire the right experts, agree on a renovation timeline for your Singapore home and then relax as it gets ready.
Pro Tip
Don't shy away from asking your designer questions. Stay in contact with your designer and keep yourself updated on the progress and HDB renovation timeline.
But What About Choosing Materials and Finishes?
Everything depends on your budget and personal requirements. First-time homeowners tend to prefer options that are budget-friendly and low-maintenance, especially when it comes to the kitchen and bathroom.
Laminate is a popular economical finish for kitchen cabinetry thanks to its wide variety and easy maintenance. Other common material options to consider would be plywood, melamine, and particle board.
For the full lowdown on kitchen cabinets, make sure to read How to Design Kitchen Cabinetry Perfect for Your Requirements.
Bonus Tips to Help You
Make sure you follow all the rules set by the Singapore Housing and Department Board. If you're still doubtful about them, you can also check with your ID for more information.
Still need a bit of help with planning your renovation process flow? Be sure to read our simple renovation guide for Singapore homes below:
Dos
Hire a professional that is a good fit for your plans
Along with a designer, you should always measure your rooms and furniture yourself
Set up a timeline that is flexible to some extent
Set up a budget with an extra 20% range for last minute changes
Don'ts
Avoid splurging on decor items like throws and wall treatments without purchasing quality basics
Do not opt for bulky furniture for a compact room
Do not cut back on quality for price
Avoid any construction or installation without a professional
Need a Bit of Inspiration for Your HDB Renovation? Here's a Renovation We've Done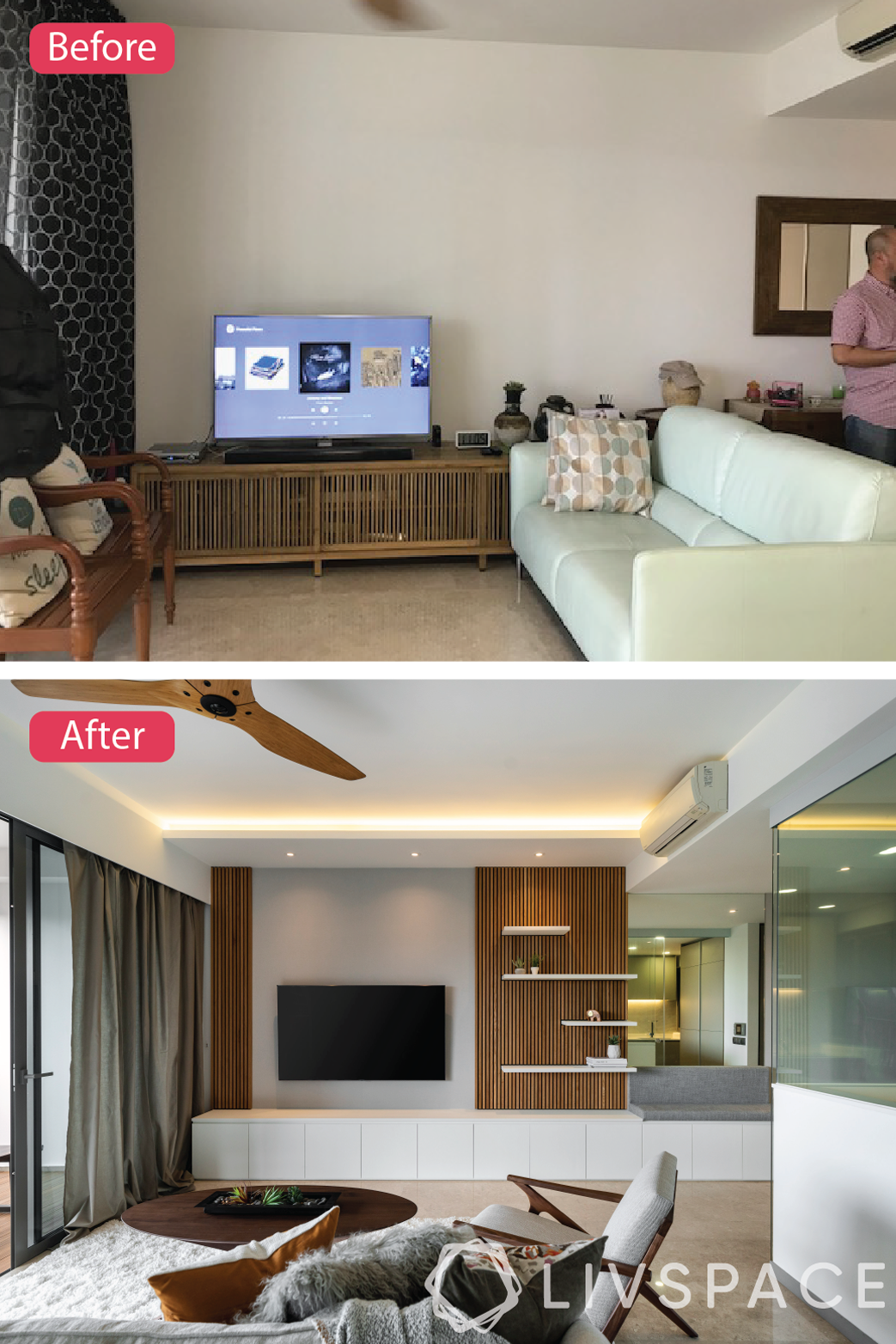 Check out this home we renovated at The Riversails for a multi-generational family. It included major work like painting, electrical, lighting, feature walls, carpentry and bathroom renovation including tiling and plumbing. 
Need more ideas? Check out How We Made This Compact 3-Room HDB Look Spacious as well as Revealing its Exclusive Renovation Secrets: An 85 sqm Home Tour.
How Can Livspace Help You?
We hope this helped you! If you need to know more about HDB renovation, take a look at our First-time Homeowners guide. You can also check these HDB renovation ideas for further inspiration.
If you're in need of an impeccable design for your home, then look no further. Book an online consultation with Livspace today. Delivering safe home interiors has been our No. 1 priority. Click here to find out how interiors are being delivered following all safety protocols.
Send in your thoughts and suggestions to editor.sg@livspace.com